ISO Format for Quality Processes
QUALITY POLICY
SCHOOLS DIVISION OFFICE (SDO) DAGUPAN CITY COMMITS ITSELF TO COLLABORATIVELY WORK WITH ITS STAKEHOLDERS TOWARDS QUALITY SERVICE AND SHARED GOVERNANCE OF ELEMENTARY & SECONDARY SCHOOLS COMPLIANT TO STANDARDS AND CONTINUOUS IMPROVEMENT FOR THE HOLISTIC DEVELOPMENT OF ALL DAGUPAN LEARNERS BY PROVIDING ACCESSIBLE, CARING, NURTURING AND LIBERATING BASIC EDUCATION SERVICES.
#PARASASDODAGUPAN
#PARASAMAGAARALSADAGUPAN
QUALITY OBJECTIVES
SDO DAGUPAN UPHOLDS ITS MANDATE BY ENSURING THE DELIVERY OF QUALITY BASIC EDUCATION FOR EVERY LEARNER IN DAGUPAN CITY THROUGH THE FOLLOWING:
LEARNER-CENTERED, RESEARCH-BASED AND RESPONSIVE DIVISION DIRECTION, STANDARDS, GOALS, AND STRATEGIES FOR CONTINUOUS IMPROVEMENT;
APPLICABLE SYSTEM IN RESOURCE MANAGEMENT TO ENSURE MAXIMUM UTILIZATION TRANSPARENCY, ACCOUNTABILITY AND CUSTOMER SATISFACTION;
FULL IMPLEMENTATION OF LIBERATING K TO 12 BASIC EDUCATION CURRICULUM THROUGH QUALITY INSTRUCTIONAL SUPERVISION, TECHNICAL ASSISTANCE, FLEXIBLE LEARNING OPTIONS AND PROVISION OF APPROPRIATE LEARNING RESOURCES;
COMPLETE ADHERENCE TO MERIT AND FITNESS RECRUITMENT PROMOTION, SELECTION, TRAINING, RECOGNITION THROUGH TRANSPARENT EQUITABLE AND COMPETITIVE PROCESSESS
STRONGER LINKAGES AND PARTNERSHIPS WITH INTERESTED PARTIES AND RELEVANT STAKEHOLDERS TO PROMOTE WELFARE AND DEVELOPMENT OF ALL LEARNERS IN DAGUPAN.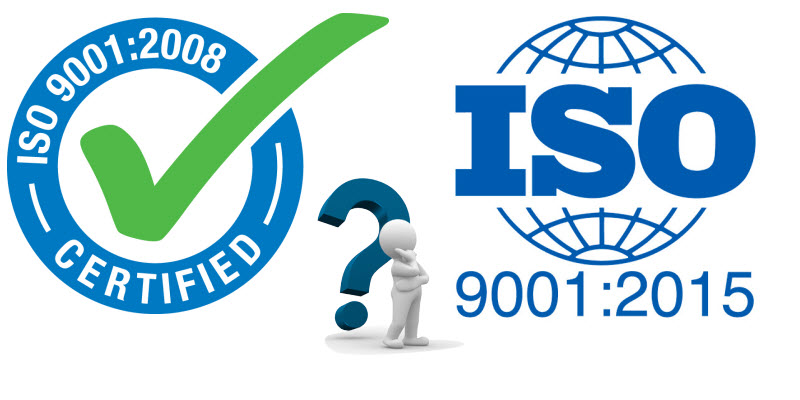 Click here to view and download the file.